Education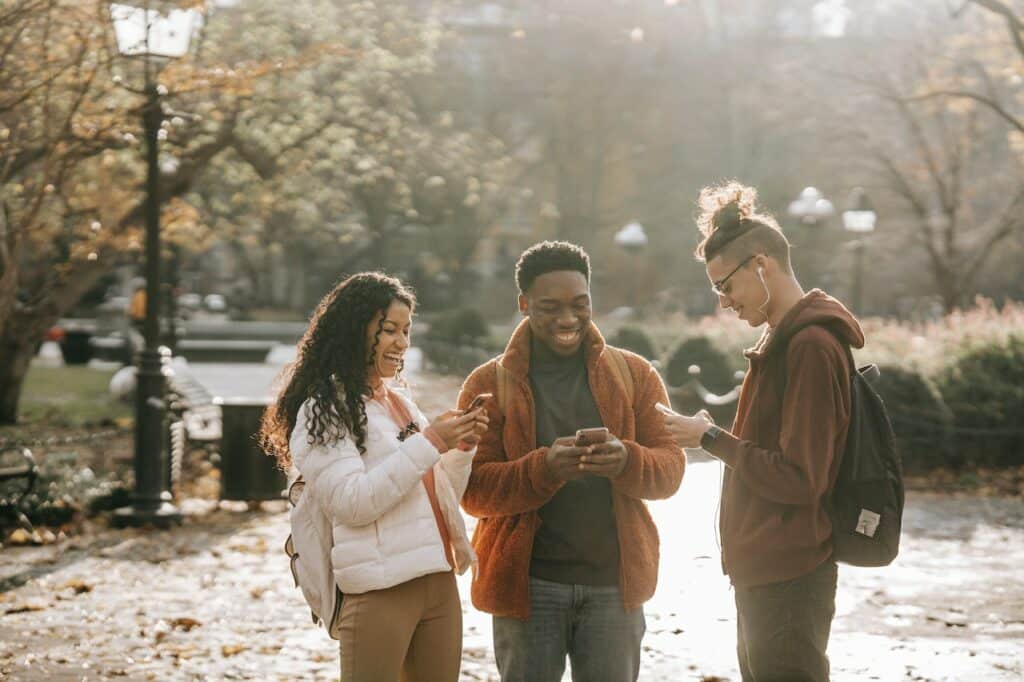 Keith Clinkscales is a proud graduate of Florida A&M University.  Clinkscales maintains a Bachelor of Science (B.S.) degree in Accounting and Finance, which served as the basis for his future entrepreneurial ventures.  Later on in his career, the Media CEO and Entrepreneur attended Harvard University Graduate School of Business Administration where he earned his Master of Business Administration (MBA).  Coupled with his hands-on experiences, Clinkscales continues to embrace a lifelong passion for and professional commitment to continued learning.
Academic Awards & Honors
Upon commencement, Keith Clinkscales was honored by achieving Magna Cum Laude designation at Florida A&M University. This honor set the tone for his commitment to excellence, which continues to ring loud and proud in all facets of his professional life. Clinkscales is also the proud recipient of a Professional Achievement Award from the African American Alumni Association at Harvard University Graduate School of Business. The opportunity to share this achievement with peers of his who have lamented themselves as powerhouses across industries is truly rewarding. Clinkscales is proud to be recognized among the ranks of such innovators and move-makers as Edward Lewis, Lawrence Jackson and Reginald Van Lee — just to name a few!
CEO of KTC Ventures and Shadow League Digital
Cultural Thought Leader Keith Clinkscales has become not only well-known but revered for his work in media. A true powerhouse when it comes to strategy, Clinkscales has made a mark on the television and film production industry like no other. He currently stands as CEO of KTC Ventures; a role he has maintained since 2017. At this capacity, the seasoned strategist provides consulting engagements with leading brands in media and entertainment, including BET, Comcast and AT&T. Additionally, Clinkscales represents Shadow League Digital as Founder & CEO.
Well established in the world of media, Keith Clinkscales has contributed his unique abilities as a strategist to numerous outfits over the course of his career. Most notably, Clinkscales represents VIBE Magazine as President and Chief Executive Officer (CEO), Vanguard Media Inc. as Chairman and CEO, as well as REVOLT Media & TV as CEO.