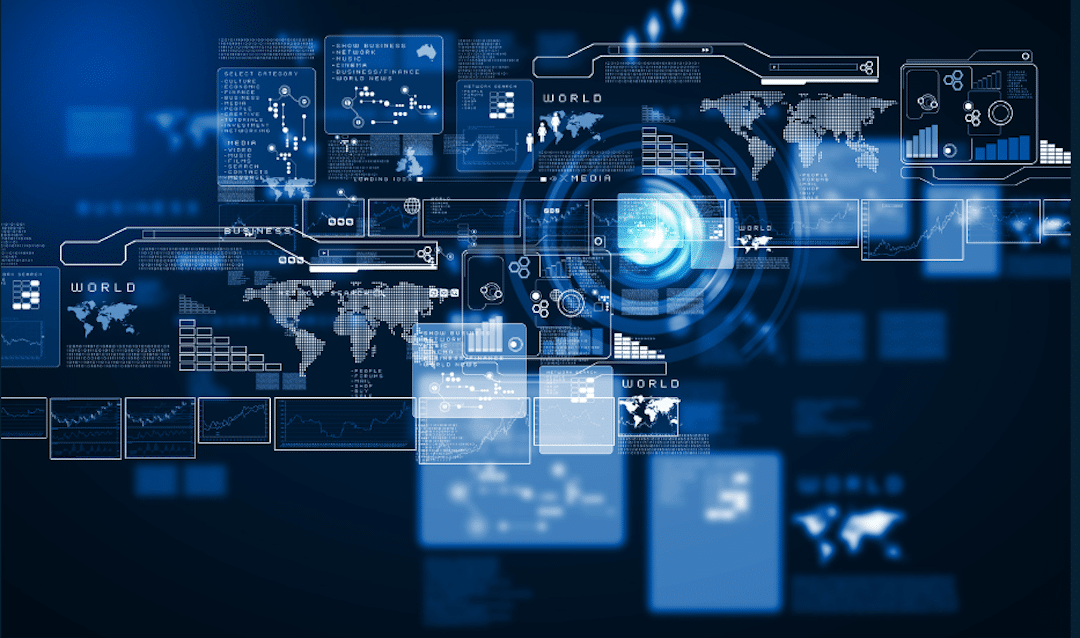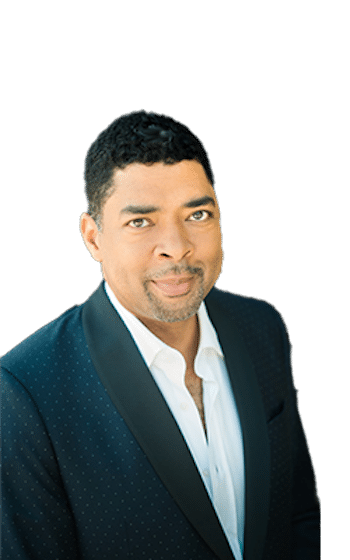 Keith Clinkscales
Media Entrepreneur
Keith Clinkscales is a Media Entrepreneur best known as the former CEO of REVOLT Media & TV and Vanguarde Media, Inc. Clinkscales currently leads KTC Ventures as CEO.
An innovator in the television & film production industry, Keith Clinkscales is revered for his lasting impact on media. A professional driven by his culture, Clinkscales has established an award-winning career that embraces thought leadership on a grand scale. As the original CEO of REVOLT (as selected by Sean Combs), the media entrepreneur set the spotlight on the cultural impact of music and entertainment. Seasoned in business development, the strategist has proven time and time again that he is a powerhouse when it comes to establishing a brand. But it's not all about aesthetics and appearance for Clinkscales; it's about sending a purposeful and impactful message to not only the African-American community, but the entire world.
Current Professional Roles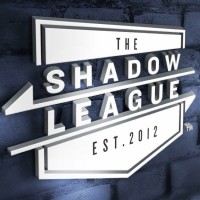 Keith Clinkscales is a media entrepreneur revered for his thought leadership and innovative strategies in the business development aspect of communications. Currently based in New York, Clinkscales calls the Big Apple home. But he's far from limited to the area, as he has committed himself to a career that fully embraces the universal and global nature of media. Backed by an award-winning career, Clinkscales has certainly made a name for himself as CEO of Revolt Media & TV and Vanguarde Media. He currently represents KTC Ventures as CEO, as well as Shadow League Digital as Founder & CEO. Independently, Clinkscales produces thought-provoking content that focuses on innovative strategy in business development, as well as social justice issues relevant to Black communities across the country.
Keith Clinkscales is a member of Producers Guild of America. He also represents his alma mater Florida A&M University on the Board of Directors. Additionally, Clinkcales maintains his place on professional boards for Howard University's School of Communications, Apollo Theater Foundation, PepsiCo and UrbanWorld Media, Inc.